Strong Water (Anaheim, CA) [2]
Strongwater Bar
270 S Clementine St, Anaheim, CA 92805
714.829.4060
www.strongwateranaheim.com
Mon 05/01/2023, 05:00p-07:00p
I recently needed to meet up with an old college roommate of mine, and was thus looking for an appropriate venue in the northern stretches of Orange County, eventually deciding on
Strong Water
. The spot was opened in autumn 2019 by Robert Adamson and Ying Chang (of
Blind Rabbit
fame), and since then, has established itself as the premier tiki bar (and one of the best bars, period) in OC.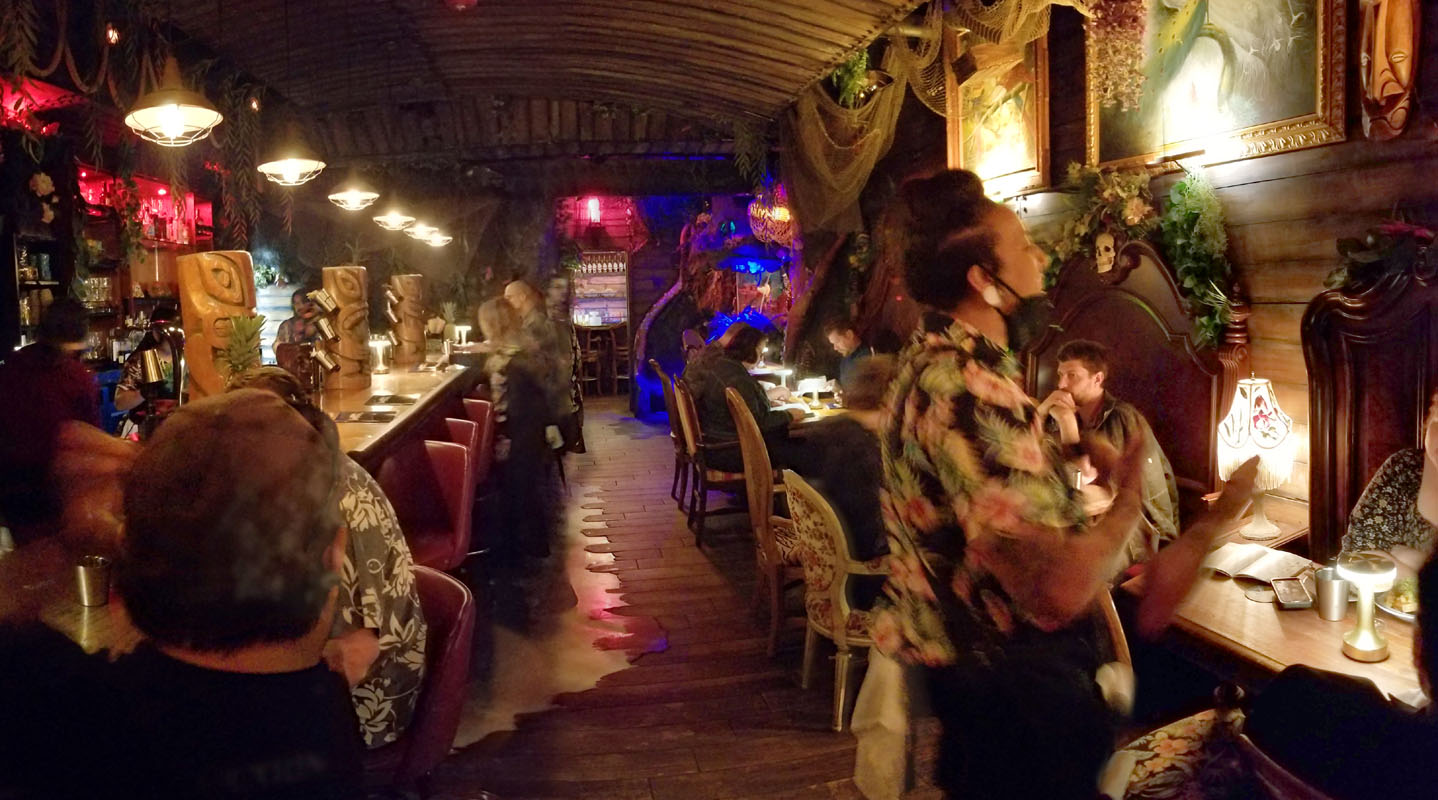 The team did a commendable job with the decor, with the space designed to mimic the wreckage of the
Clementine
, a fictional ship lost at sea in 1884.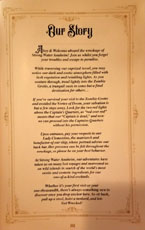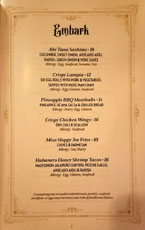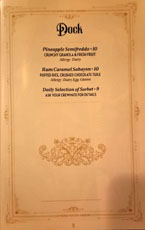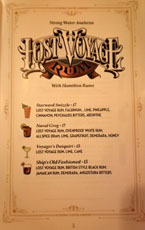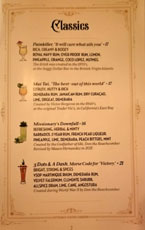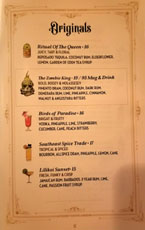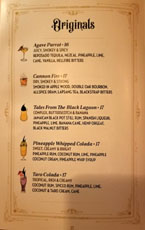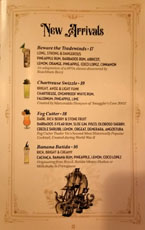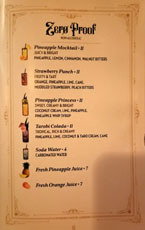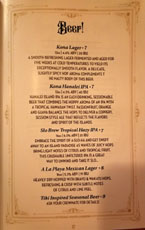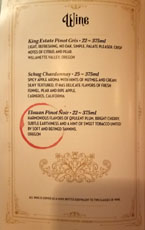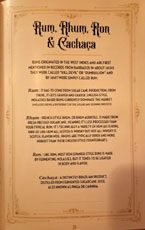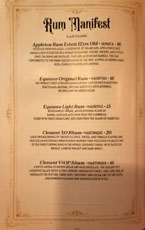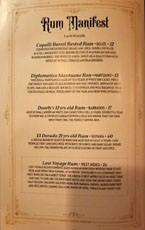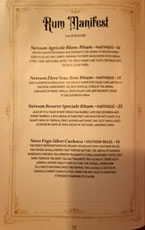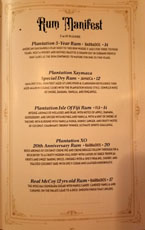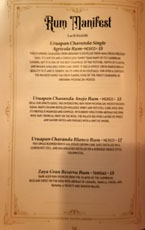 The menu features a pretty wide array of tiki-style cocktails, both classic and modern, along with a smattering of beer/wine and a selection of rums. There's also theme-appropriate food with an Asian-y lean. Do note that the separate gin-focused Juniper Merchant menu (previously served in the Captain's Quarters in the rear of the bar) is no longer offered. Click for larger versions.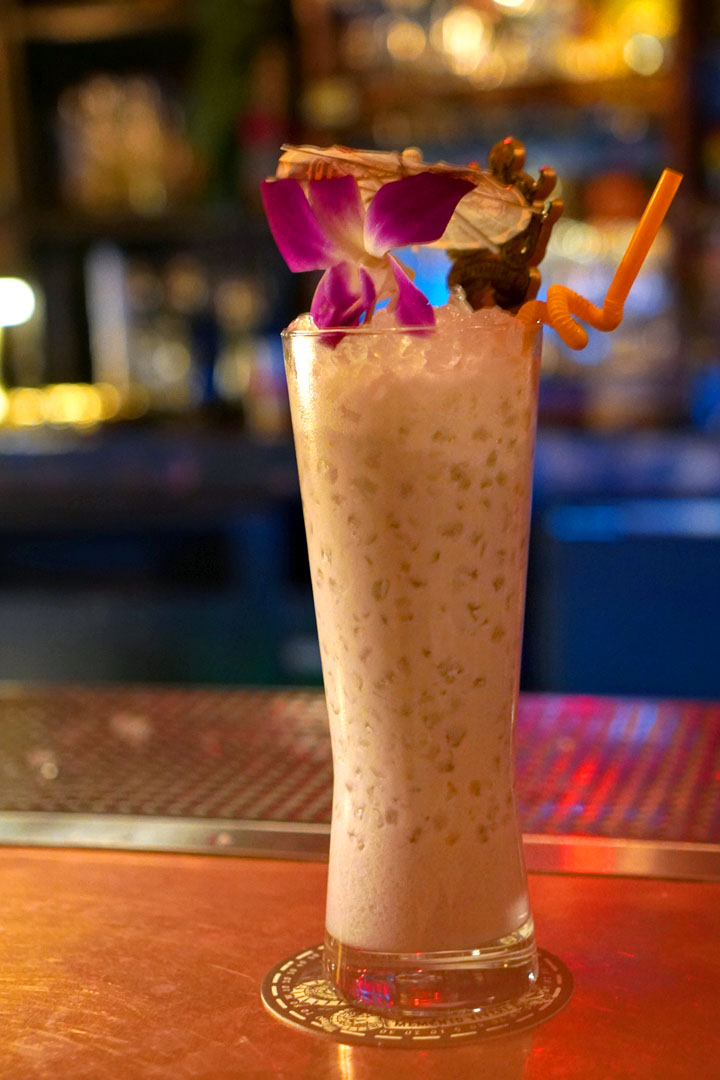 Taro Colada [$17.00]
| Coconut Rum, Spiced Rum, Pineapple, Lime, Coconut & Taro Cream, Cane
Given my proclivity for taro, this riff on the classic piña colada was an obvious choice for my first cocktail. The drink had this palate-coating creaminess that I really enjoyed, and did a great job conveying the sweet, nutty, vanilla-esque character of the root vegetable, married with the traditional, tropical flavors of coconut.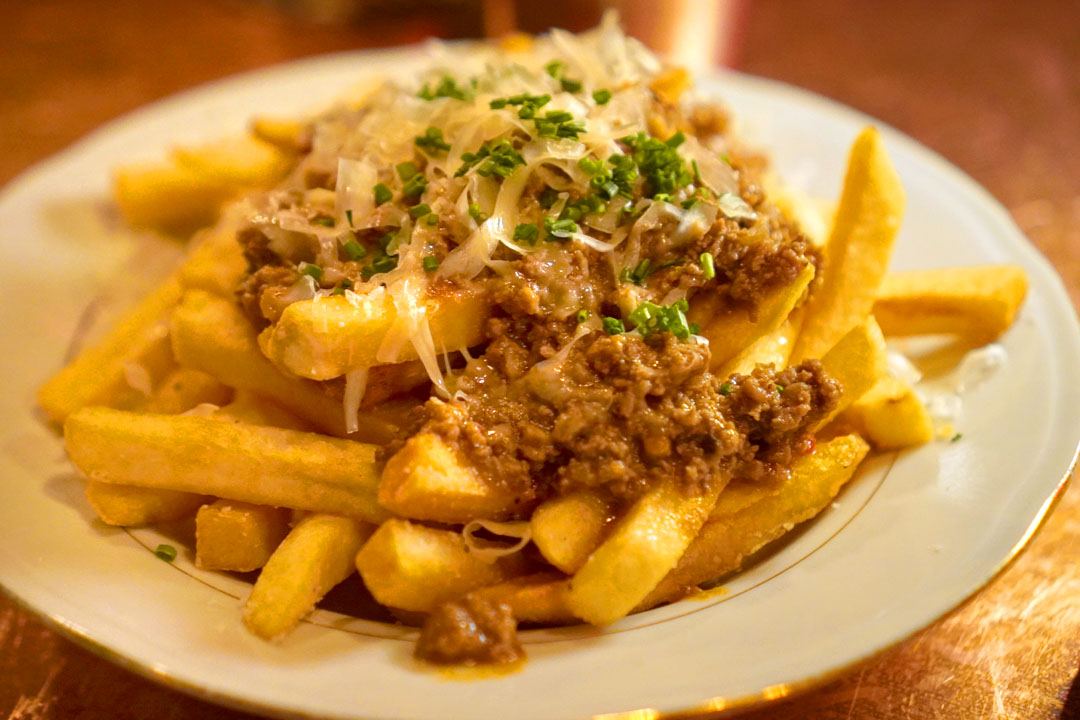 Miso Sloppy Joe Fries [$10.00]
| Chives & Parmesan
I'm a sucker for pretty much any sort of loaded fries, so this definitely called out to me. The dish was fairly successful, with the potatoes coming out nicely textured, and the miso giving things a sweet-savory flavor profile that made sense.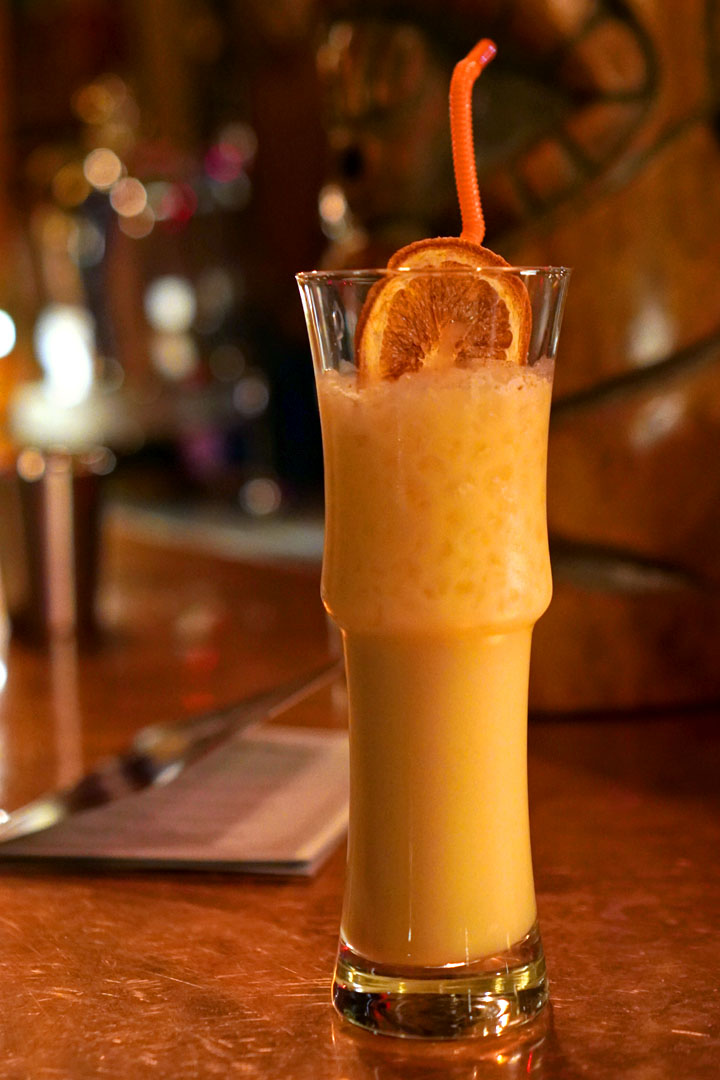 Painkiller [$17.00]
| Royal Navy Rum, Over-Proof Rum, Lemon, Pineapple, Orange, Coco Lopez, Nutmeg
My dining companion ordered this tiki cocktail staple, but refused to share, so unfortunately, I didn't get to sample it.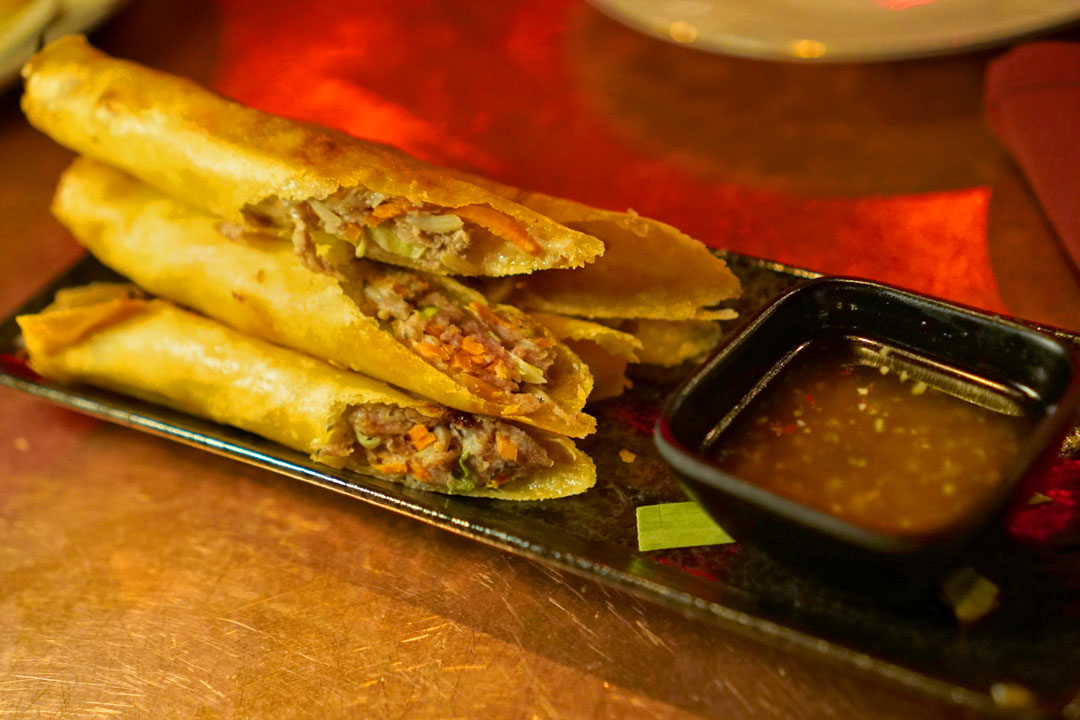 Crispy Lumpia [$12.00]
| Six Egg Rolls with Pork & Vegetables, Served with Nuoc Mam Cham
The lumpia managed to be my favorite dish of the night. I was a big fan of those crisp, shattery wrappers, while a juicy, robustly flavored pork filling meshed easily with the tangy, funky punch of
nước chấm
.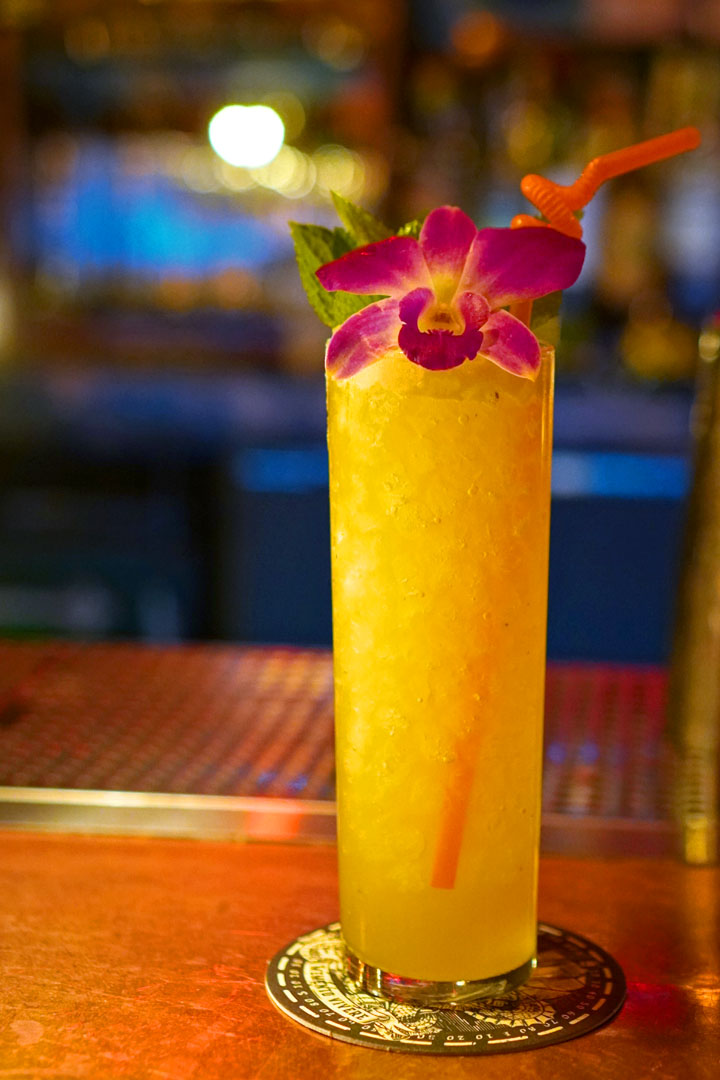 Missionary's Downfall [$16.00]
| Barbados 3 Year Rum, French Pear Liqueur, Pineapple, Lime, Demerara, Peach Bitters, Mint
Here was another tiki cocktail classic, one originally created by Don the Beachcomber, but ostensibly reworked by a Mauro Hernandez just a couple years ago. I liked the drink's refreshing, easy-going nature, as well as its sweet, juicy undercurrent of pear, all accented by an overarching mintiness.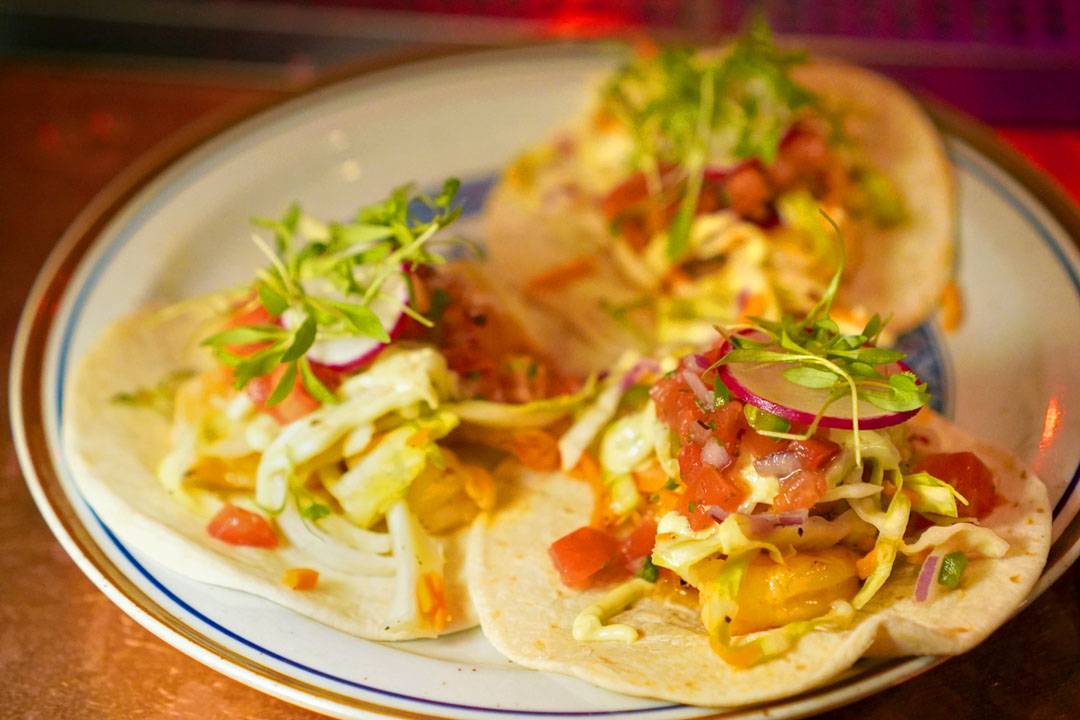 Habanero Honey Shrimp Tacos [$16.00]
| Maui Onion-Jalapeño Curtido, Pico de Gallo, Avocado Aioli & Radish
I'm usually a fan of shrimp tacos, but these were a letdown, and the weakest dish of the meal. I didn't really taste much from the advertised honey or habanero, and the tacos seemed to be lacking a sauce or something to bring it all together. It just was rather disjointed.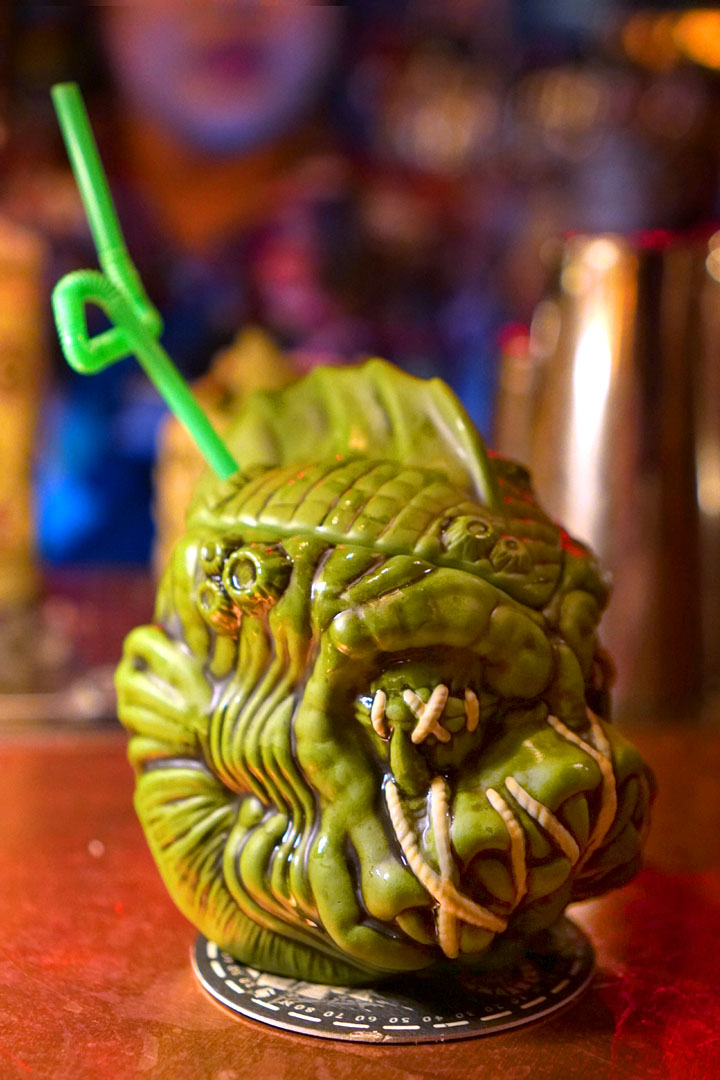 Tales from the Black Lagoon [$17.00]
| Jamaican Black Pot Still Rum, Spanish Liqueur, Pineapple, Lime, Banana, Cane, Hemp Orgeat, Black Walnut Bitters
This was my favorite cocktail of the bunch. I loved how the fruitiness of the banana was presented, and how well it meshed with the drink's rich, brown butter-like notes, all while a pervasive bittersweetness served as a great moderating force.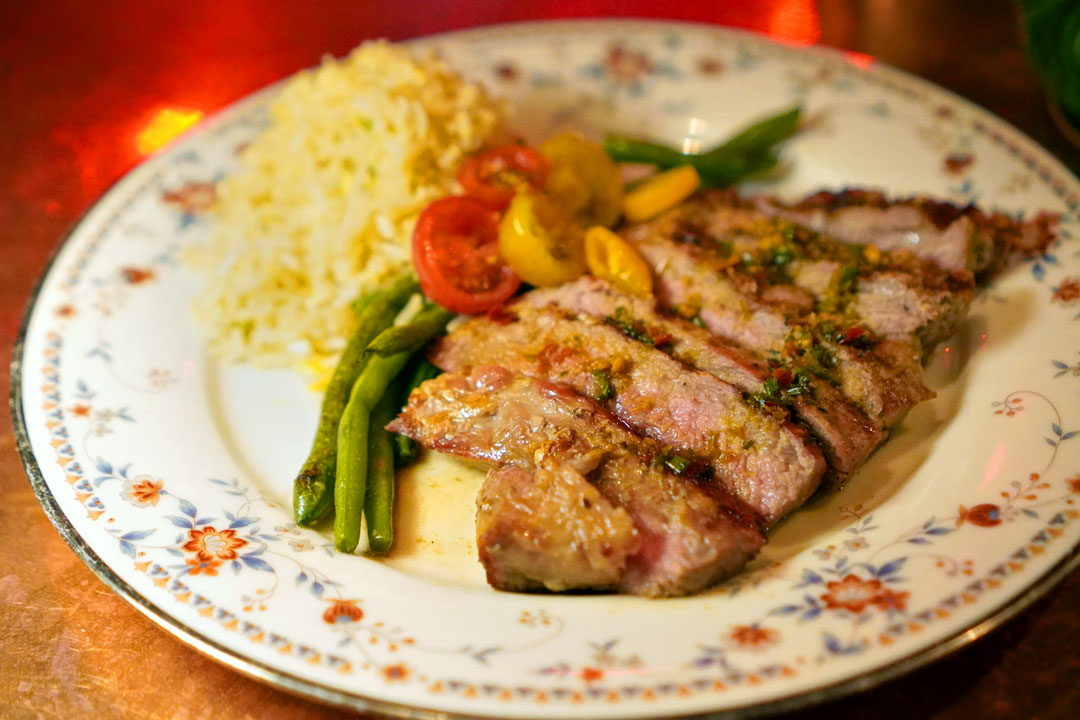 Grilled Iberico Pork [$34.00]
| Green Beans, Marinated Tomato, Egg & Scallion Fried Rice & Shoyu-Lemongrass Chimichurri
Pork arrived as tender as I was hoping for, but veered overly sweet, and could've used some smoke and char to balance things out. As for the rice, it was well-textured and played its part, but seemed less like fried rice and more like just rice.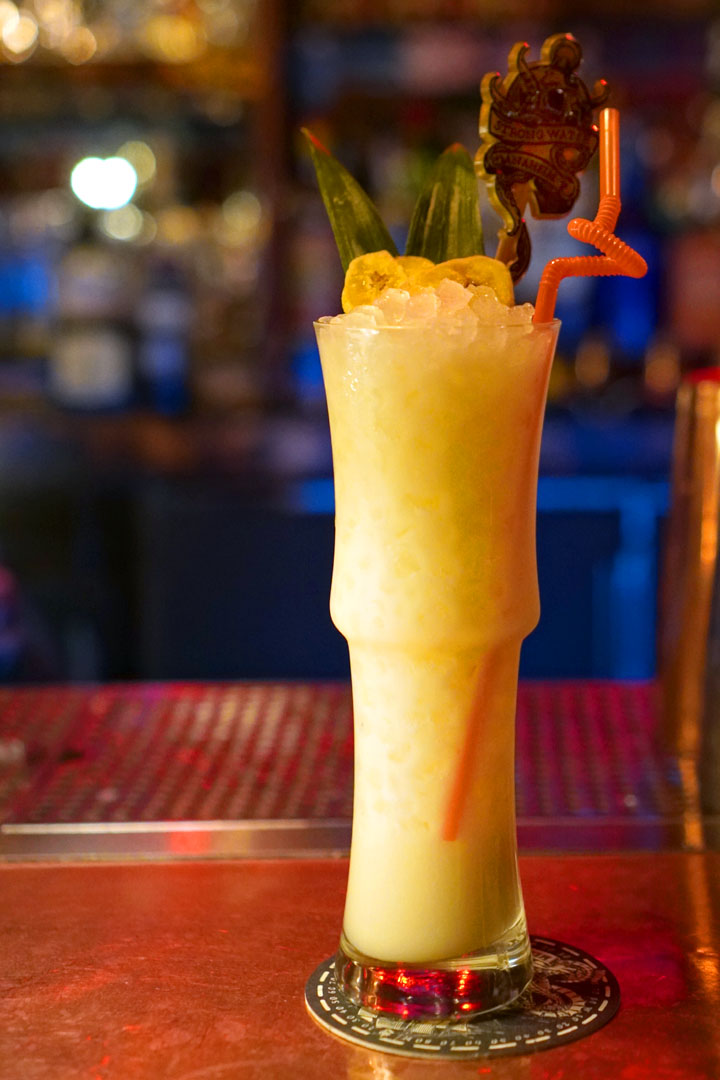 Banana Batida [$16.00]
| Cachaça, Banana Rum, Pineapple, Lemon, Coco Lopez
My second banana-heavy cocktail was also a winner, offering up robust banana flavors evened out by deft applications of sour and bitter. This would be great option to close with if you don't have room for a proper dessert (as was the case tonight).
It's been my stance over the past couple years that Strong Water is one of the best drinking spots in Orange County, tiki or otherwise, and this visit merely reinforced that viewpoint, despite a couple quibbles with some of the food. Service tonight, provided by Christiana and Tony, was also on point. I'm sure I'll be back here.