Firehouse Hotel (Los Angeles, CA)
Restaurant at Arts District Firehouse Hotel
710 S Santa Fe Ave, Los Angeles, CA 90021
213.947.3010
www.firehousela.com
Mon 05/20/2019, 08:00p-10:30p

Situated in a historic firehouse, the Arts District's latest boutique hotel comes to us courtesy of Dustin Lancaster, the driving force behind the likes of Bar Covell,
L&E Oyster Bar
,
El Condor
, Augustine Wine Bar,
The Hermosillo/Highland Park Brewery
, Crawford's, The Hit Hat, Hotel Covell, Oriel, and Crawford's Pass. His main partner here is local real estate guy Tyler Stonebreaker, while actors Chris Pine and Zachary Quinto are also investors, as are Hedley & Bennett's Ellen Bennett and CAA super-agent Jeremy Plager. Firehouse opened on April 15th, and really takes the "boutique" part to heart, featuring a mere nine rooms. The property's food component is handled by Executive Chef Ashley Abodeely, who serves up American fare emphasizing the restaurant's wood-fired grill.
About the Chef
: Born in 1985, Abodeely hails from Nashua, New Hampshire, and grew up in a family that spent a good amount of time in the kitchen. She attended the Culinary Institute of America, and graduated in 2005. The following year, she secured a pastry position at Frank McClelland's iconic
L'Espalier
in Boston, and ended up working her way up to the position of sous over the course of four years. During this time, she also
staged
at Eleven Madison Park, and ended up getting a job there in 2010, cooking as a tournant for two years. From there, Abodeely became opening sous at The NoMad Hotel, another Daniel Humm and Will Guidara project. She eventually rose to the position of executive sous chef, and led the kitchen over at The NoMad Bar. In 2016, she moved to LA and headed up The NoMad Truck, which allowed her to familiarize herself with our City's dining scene. 2017 saw her land the Chef de Cuisine gig at The NoMad in Downtown, a position she held until December 2018, when she left to open Firehouse.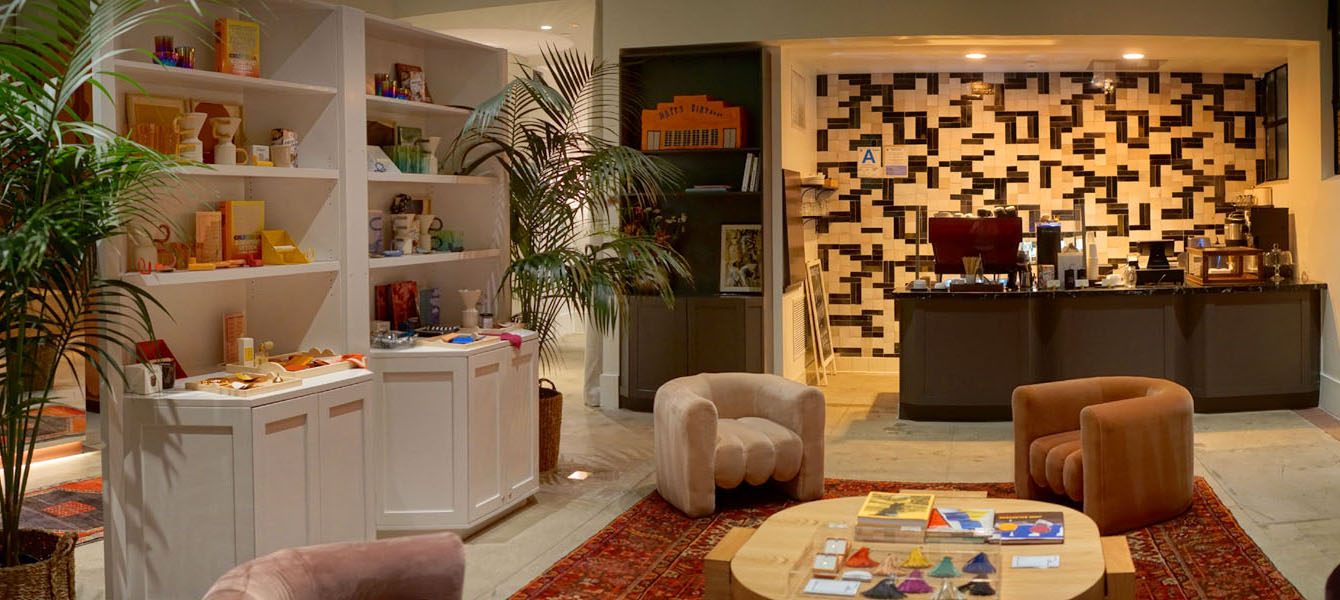 The Firehouse building was built in 1927, and was previously home to Engine Company No. 17 before closing in 1980. Design duties were handled by Sally Breer of
ETC.etera
(Hotel Covell, Oriel,
Cafe Birdie
, Bar Angeles). Pictured above is the gift shop-coffee bar area near the entrance.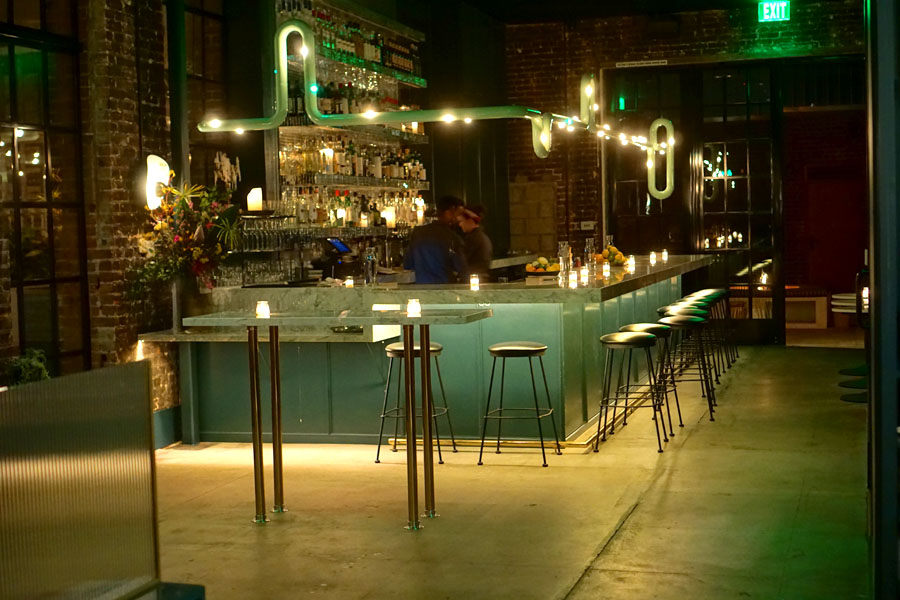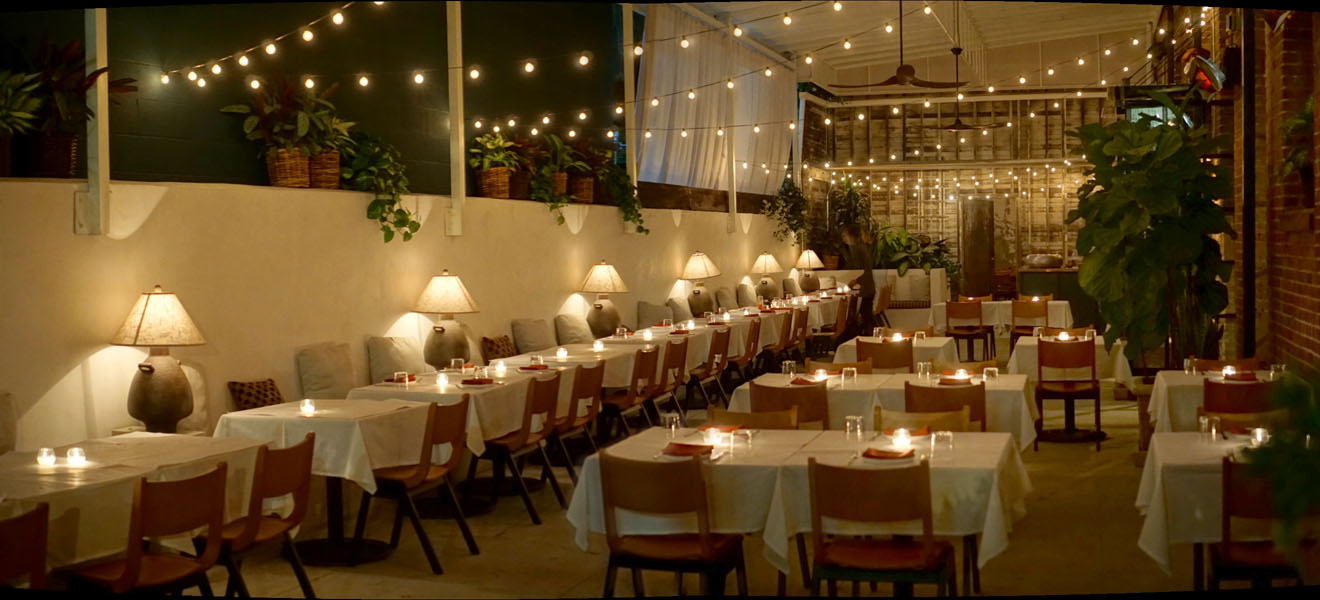 Above we see the Firehouse bar, as well as the main dining room, which resides in a covered patio running most of the length of the building. There's also a private dining room in the back.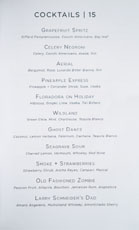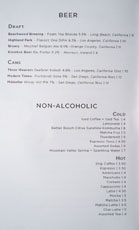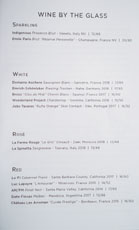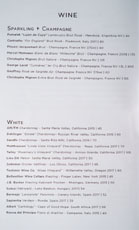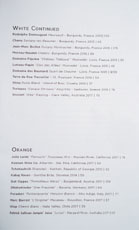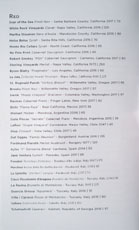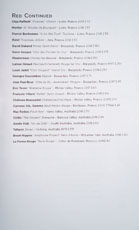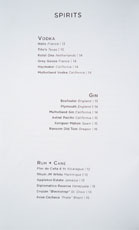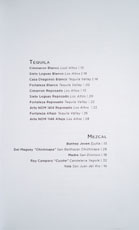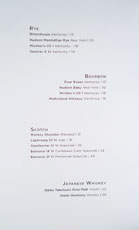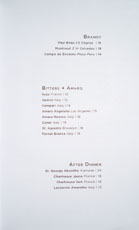 Abodeely's menu is pretty compact, which I appreciate, and features her take on contemporary American cuisine. Drink-wise, cocktails (by New York transplant Sarah Boisjoli) and beer are joined by a decently lengthy wine list. Click for larger versions.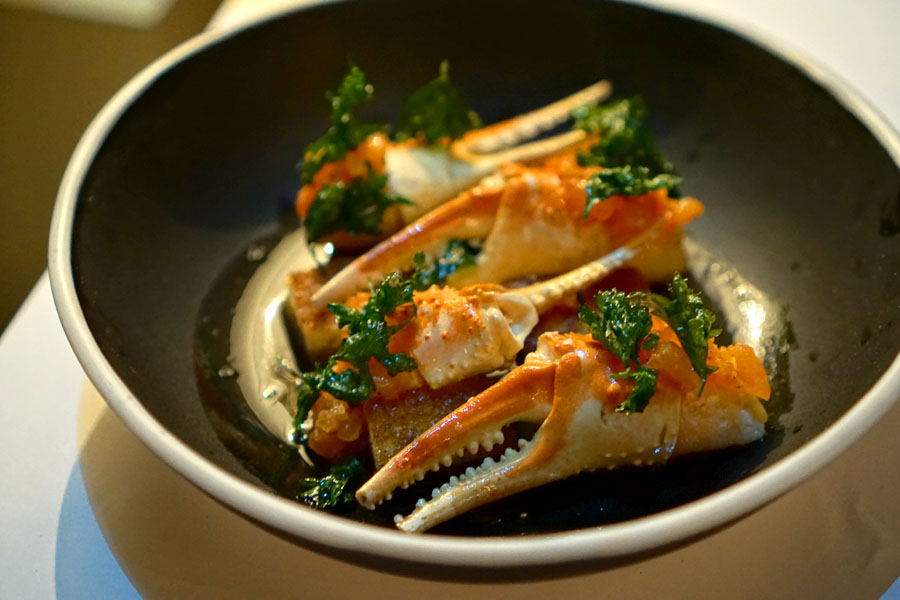 Snow Crab Claws [$28.00]
| Tomato, Garlic Butter, Fried Brioche, Parsley
We began with the crab claws, which I found well-textured, with a pronounced sweetness. Unfortunately, the dish was spoiled by off-putting rectangles of fried brioche on the bottom of the bowl, which were absolutely saturated with oil/butter.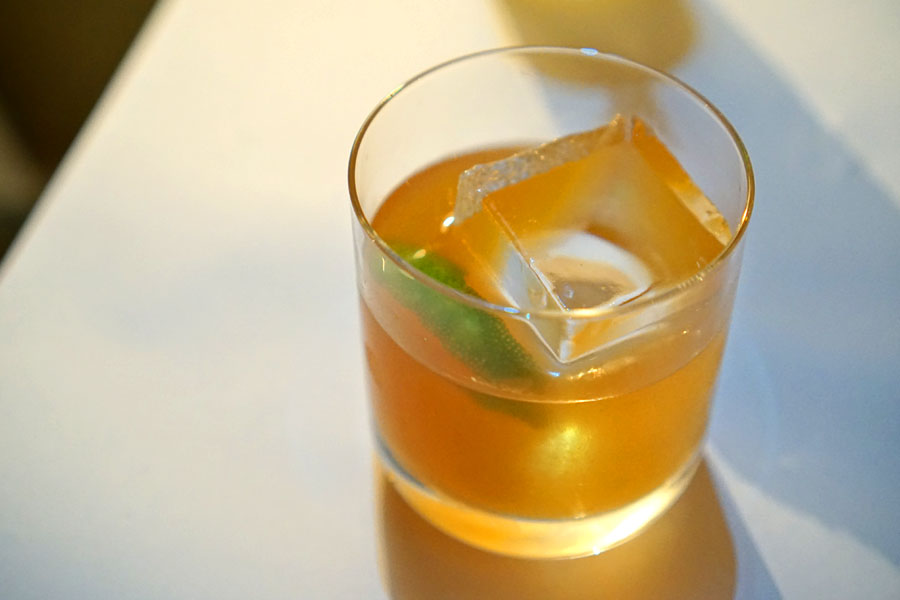 Old Fashioned Zombie [$15.00]
| Passion Fruit, Allspice, Bourbon, Jamaican Rum, Angostura
An unusual mash-up of two classic cocktails worked it out. On the nose, this one was all about sweet, tropical passion fruit notes all over the place. The palate, though, was more serious, giving up spicy, bitter, herbal notes in addition to the fruit, all layered over a rather boozy base.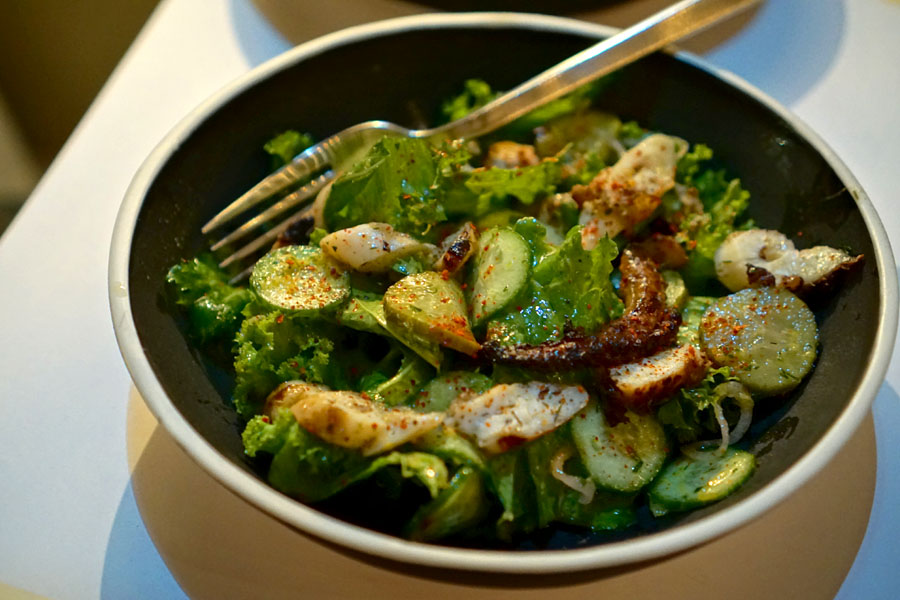 Grilled Marinated Octopus [$16.00]
| Cucumbers, Bitter Greens, Chili
Our next dish was a bit light on the actual octopus, but what we did get was on point: satisfying to the bite, well-spiced, and with a touch of char. The greens, meanwhile, offered up a sour, piquant contrast that was perhaps a bit too heavy-handed.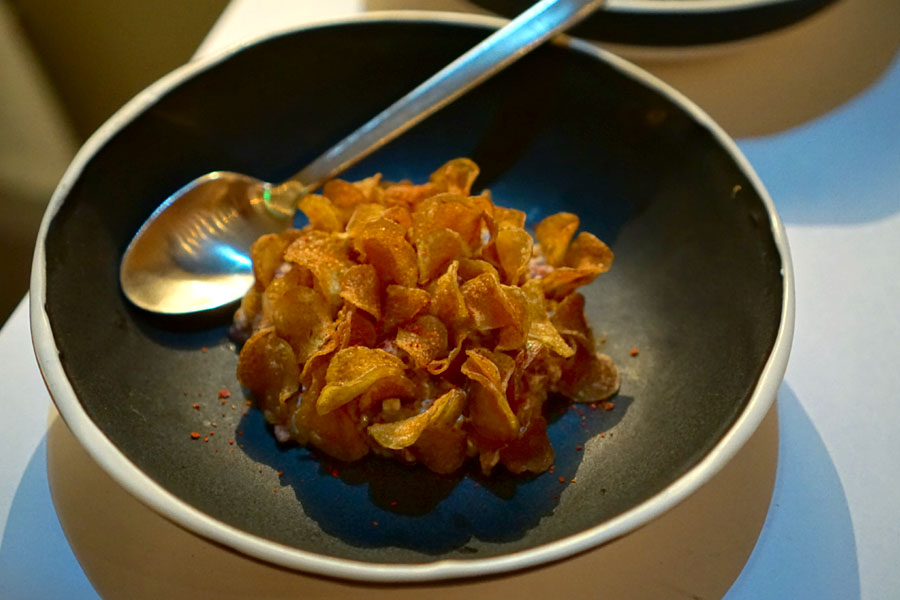 Beef Tartare [$16.00]
| Sesame, Apple, Potato
I'm a sucker for tartar, and here I found the beef nicely textured, with a definite earthiness to it, but overall the dish ate surprisingly creamy. There was a horseradish-like zing that I appreciated, and I liked the crunch provided by the potato chips, though I didn't get much apple at all, and would've preferred more acidity. Curiously, reading the description of this course, I expected an almost
yukhoe
-style presentation of beef tartar, but the actual preparation was nothing like that.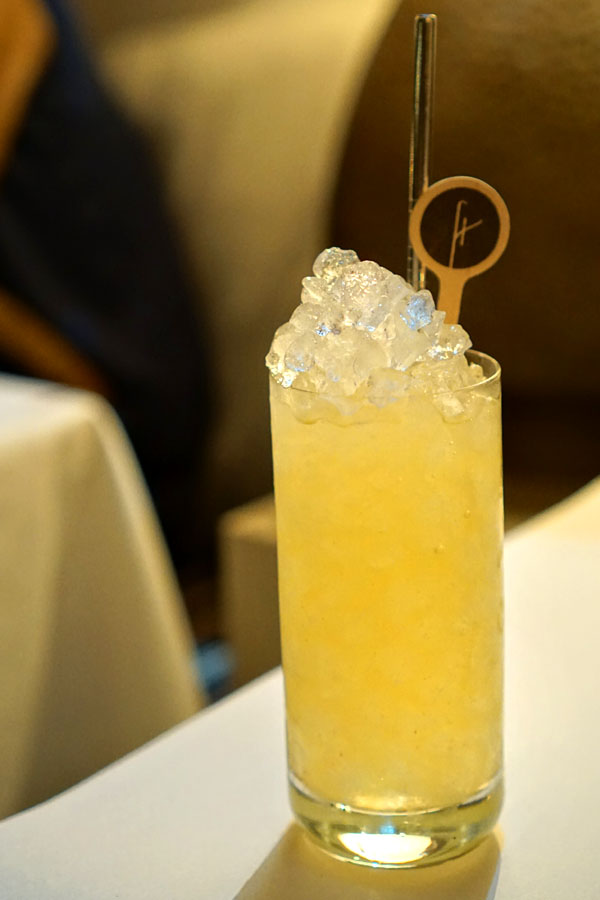 Pineapple Express [$15.00]
| Pineapple + Coriander Shrub, Suze, Vodka
This next cocktail was actually more interesting than expected, thanks to how it played the pineapple against an almost savory element, while the finish showed off a pleasing amount of spice.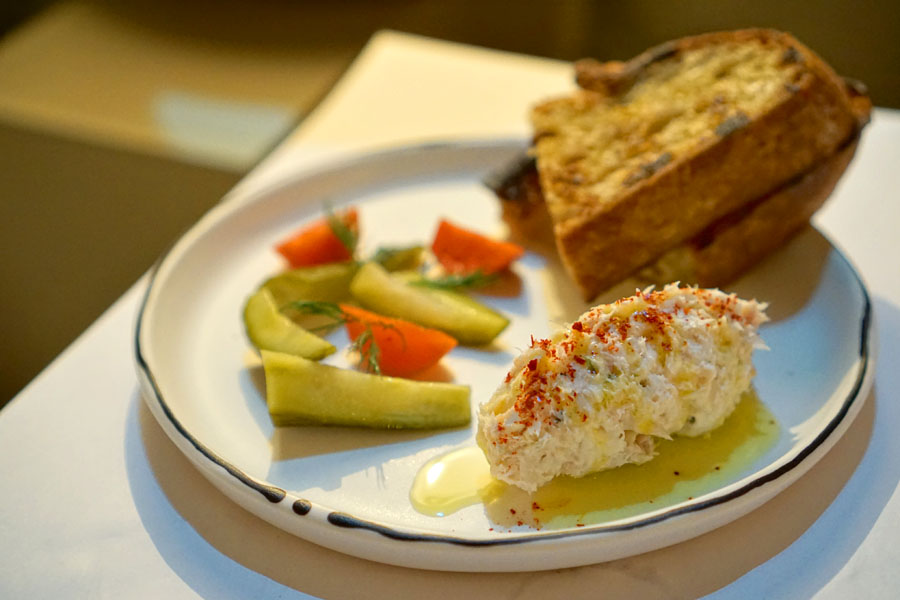 Smoked Trout Rillettes [$17.00]
| Radishes, Dill
The rillettes were a winner, displaying a deft mix of creaminess, brine, and smoke, all offset by the acidity and crunch of those pickles.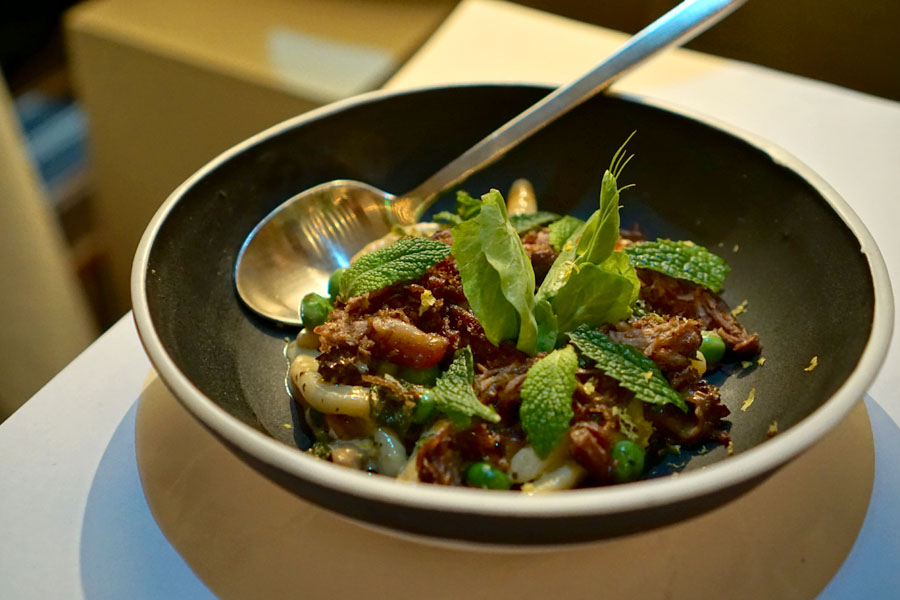 Cavatelli [$24.00]
| Crispy Lamb, Morels, English Peas, Yogurt, Mint, Pine Nuts
The cavatelli was another standout. The lamb was indeed as crispy as advertised, and conveyed a welcomed depth of flavor that was augmented by the woodsiness of those morels, all while peas and mint imparted a necessary brightness and levity.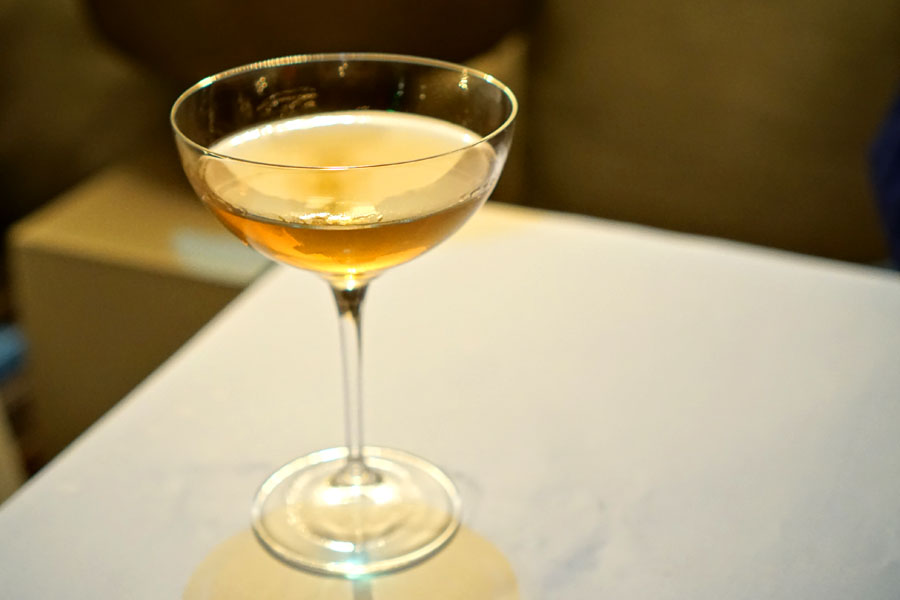 Larry Schneider's Dad [$15.00]
| Amaro Angeleno, Mulholland Whiskey, Amontillado Sherry
Our next cocktail was named after
Larry Schneider
, who is apparently the longest-serving firefighter in US history and once worked at this very firehouse. In any case, the drink had a bittersweet, herbaceous nose, while taste-wise, I found it medicinal, spicy, boozy, almost biting in fact, with some sour plum notes to boot.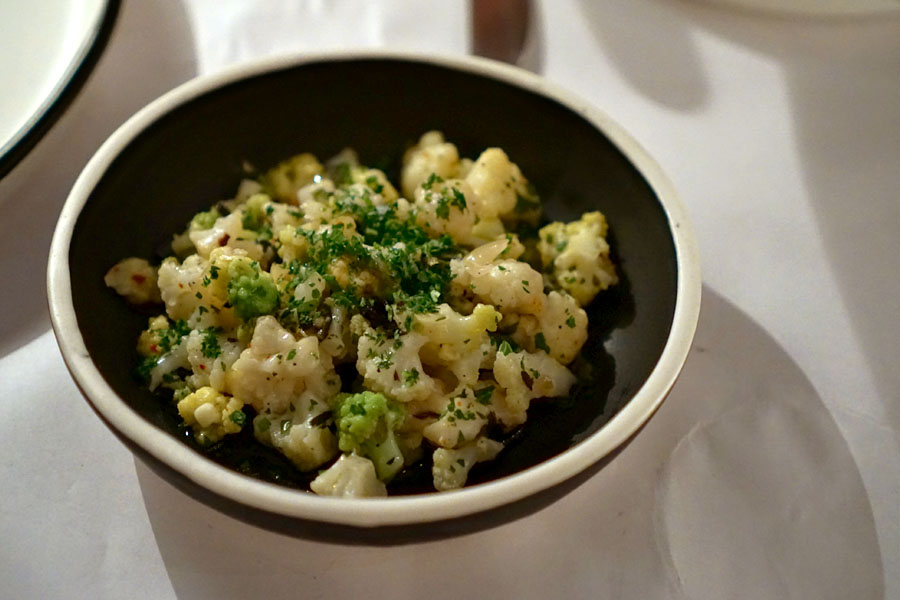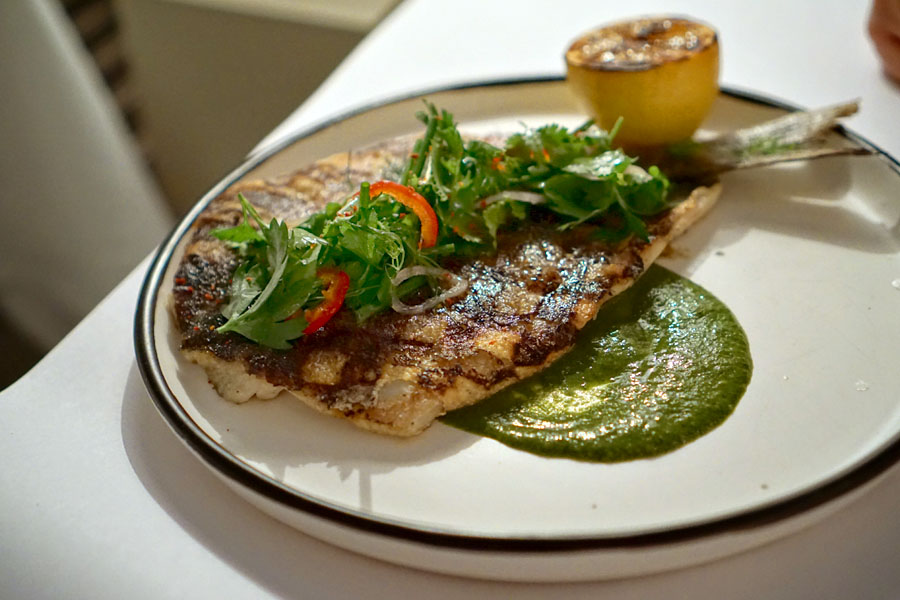 Branzino [$36.00]
| Tahini, Cauliflower, Charred Scallion
For our final savory, we had a well-seared cut of branzino, one that was juicy, supple, and beautifully-seasoned. It was delish alone, but worked swimmingly with the zesty herbs up top and the acidic elements on the plate. The cauliflower, meanwhile, was unnecessary.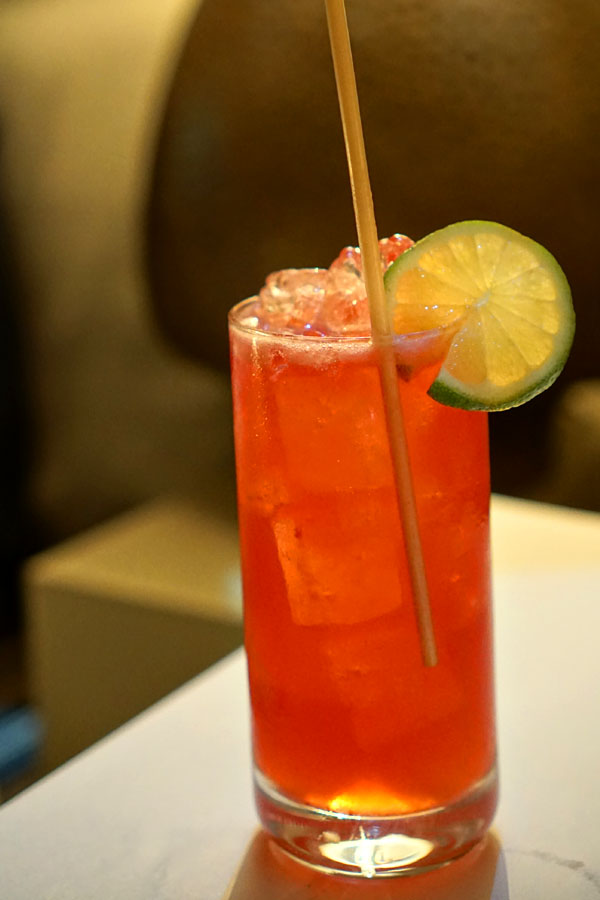 Floradora on Holiday [$15.00]
| Hibiscus, Ginger, Lime, Vodka, Tiki Bitters
A variation on the classic Floradora cocktail was fun and spritzy, with plenty of floral flavors cut by just a smidge of bittersweetness and minerality.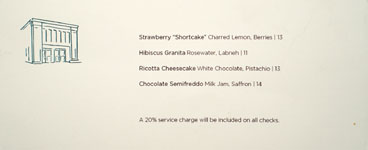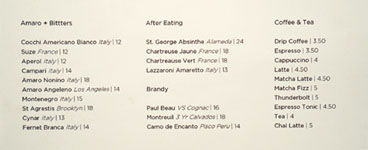 Desserts are handled by Pastry Chef Rose Lawrence. The founder of organic bakery Red Bread, she's taught at The Gourmandise School in Santa Monica, as well as worked the pastry programs at
Manuela
and
Rustic Canyon
. Click for larger versions.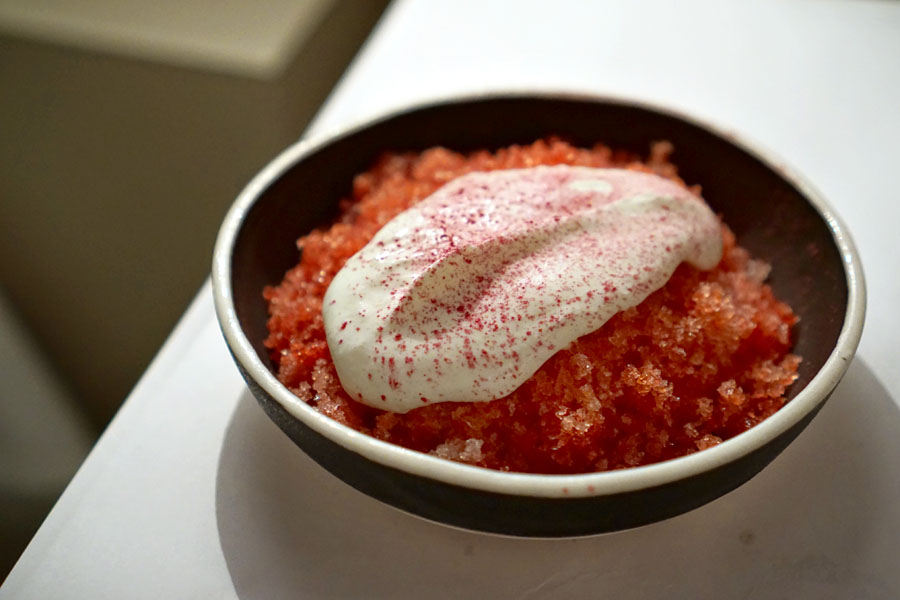 Hibiscus Granita [$11.00]
| Rosewater, Labneh
We began with a fun dessert, one that played a tart, fruity granité against the lactic character of
labneh
. Taken all together, it was reminiscent of "fruit on the bottom" yogurt.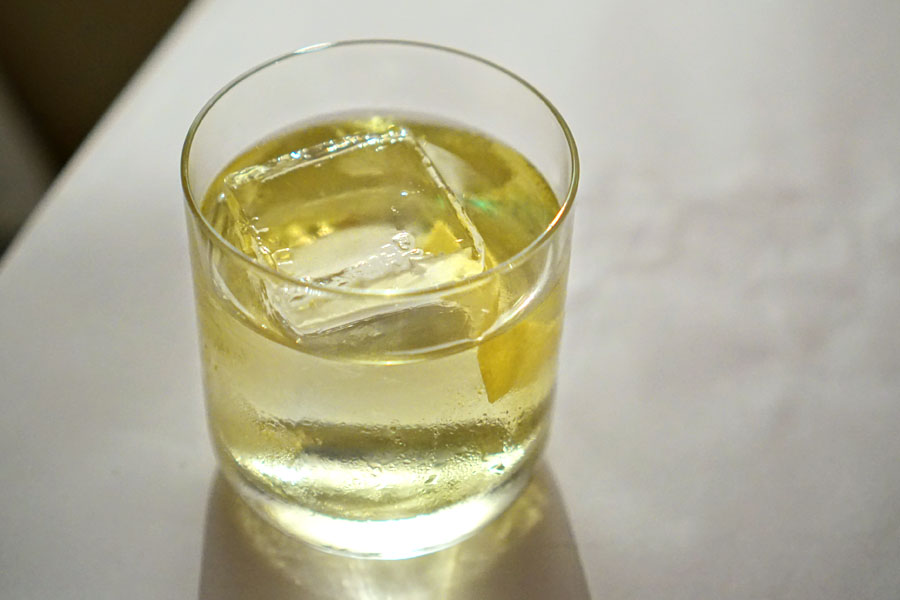 Celery Negroni [$15.00]
| Celery, Cocchi Americano, Aveze, Gin
The evening's final cocktail was a hefty one. An intense nose filled with celery and botanicals led to a robust palate that blended gin with Cocchi sweetness and more celery, while the back end was decidedly bitter, grassy, and medicinal.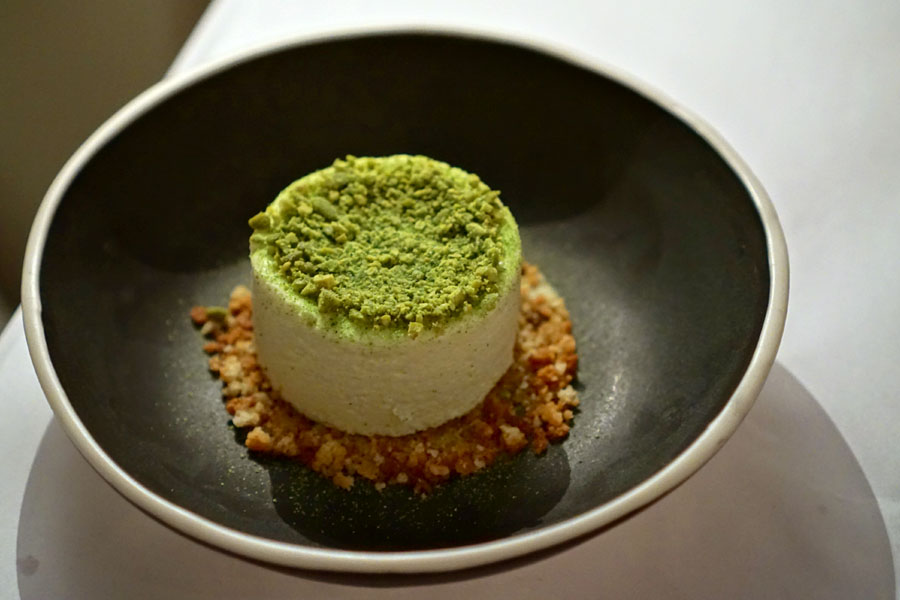 Ricotta Cheesecake [$13.00]
| White Chocolate, Pistachio
The cheesecake made a good showing for itself, arriving light and fluffy in consistency, with a delightfully crumbly "crust" and the proper amount of savoriness. Nice nutty crunch from the pistachios, too.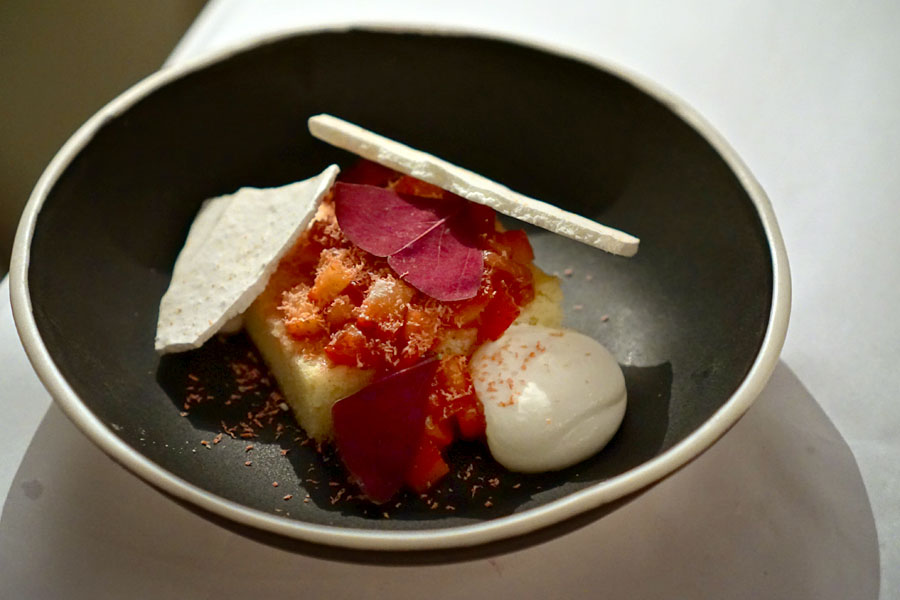 Strawberry "Shortcake" [$13.00]
| Charred Lemon, Berries
Our final dessert had some in-your-face strawberry flavors, flavors that veered almost candied or Jolly Rancher-esque. Counterbalancing that were airy, melt-in-your-mouth meringues and an earthy quality from the actual cake.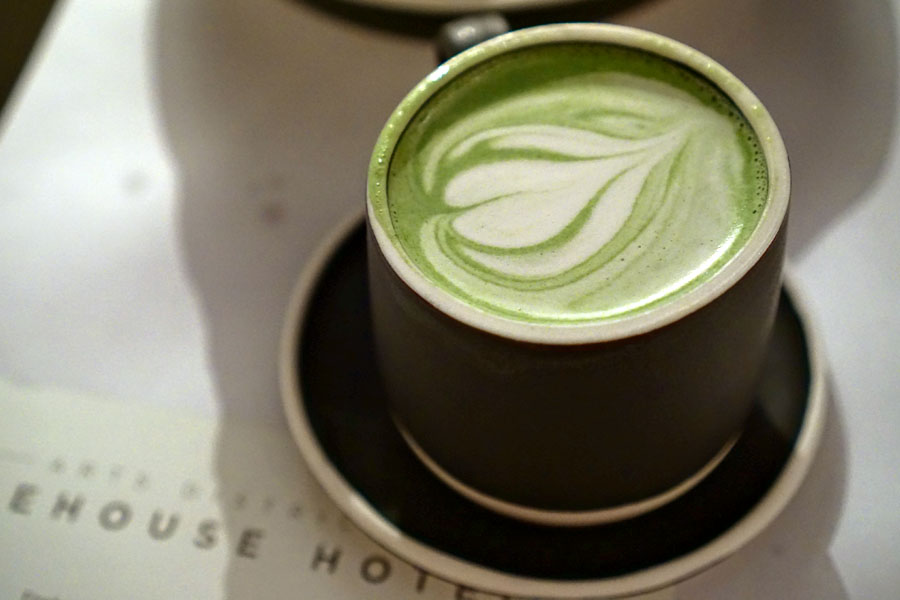 Finishing things off was an almond milk
Matcha Latte [$4.50]
, one that really did show off the unmistakable bittersweet nature of the green tea.
Abodeely's cooking leans toward the straightforward, the easy-going, and that ethos came through in the dishes we sampled tonight. That being said, our dinner at Firehouse had both highs and lows, so there's still room for improvement. The kitchen is still young though, so I think that they'll continue to get better.